When crafting an integrated wealth management plan, we draw on our expertise in the following areas.
401K Plan, IRA, Roth IRA, Retirement income and
College expenses planning
Investment portfolio construction and Strategic Asset Allocation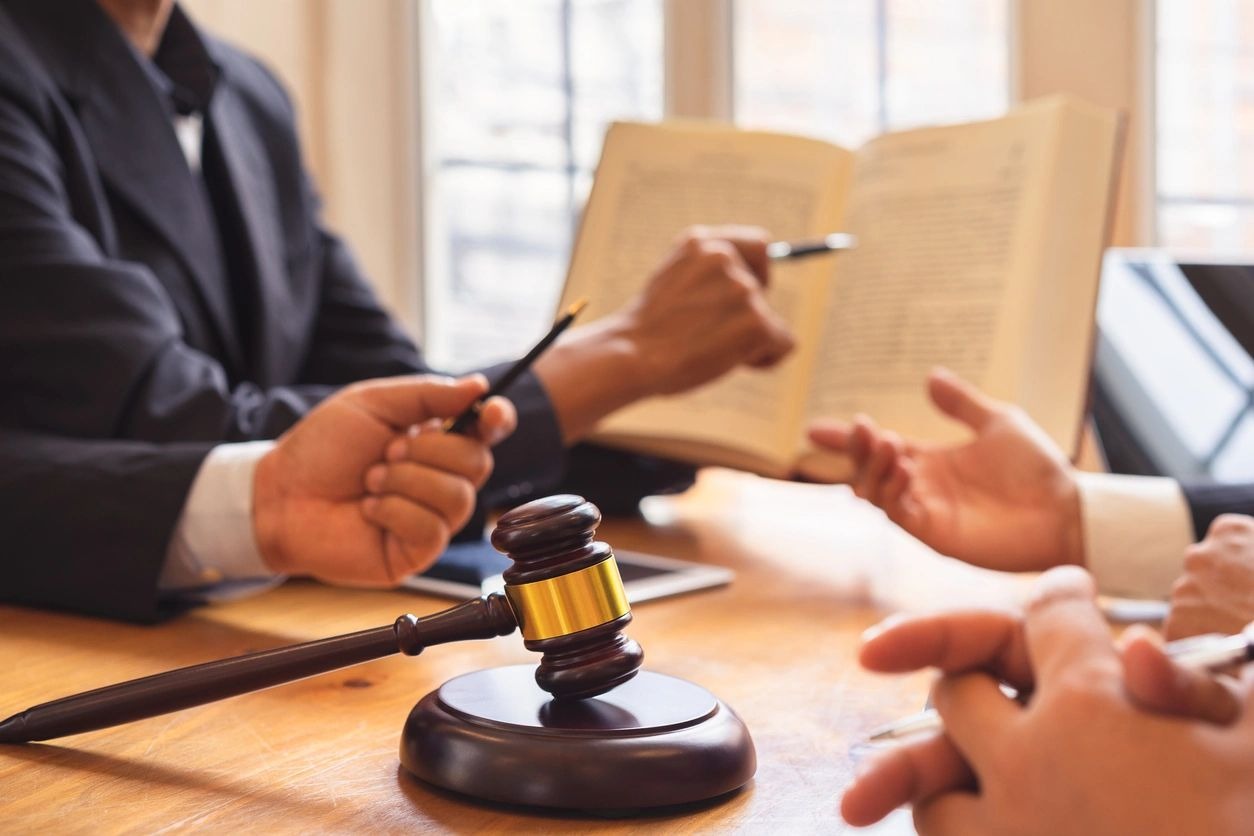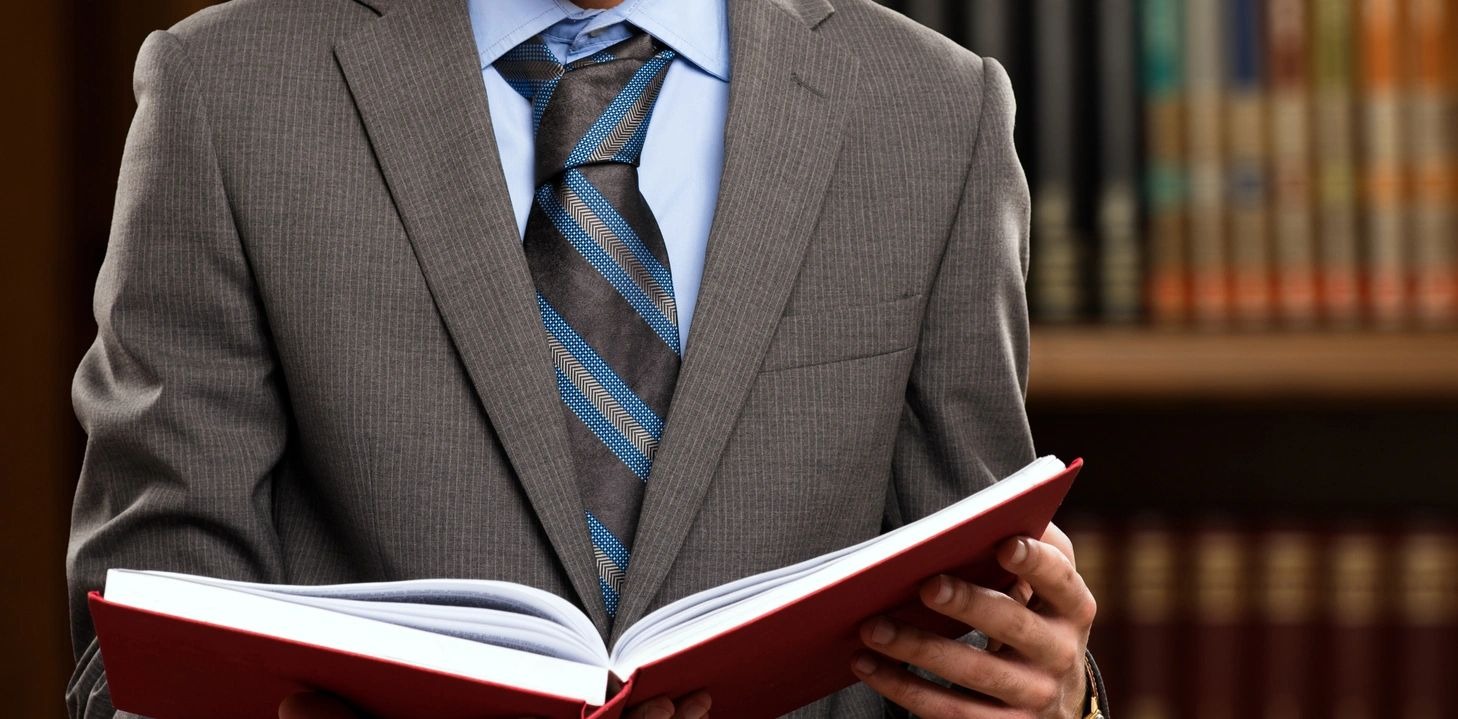 Un-Conflicted advice: Our motivation is to provide our clients with advise that maximizes their probability of meeting their long term financial success. Brol Capital Management's  success will result from our clients success.
Fiduciary:  Brol Capital Management acts as a Fiduciary with results in us placing our client's interest ahead of our own.
On-going relationship:  As a fiduciary, Brol Capital Management provides on-going investment management of the financial plan we establish together.  This is completely contrary to the suitability standard followed by brokers which focus on a transaction based business.
Chartered Financial Analyst (CFA): The CFA designations is recognized worldwide as one of the most prestigious and respected designations for investment professionals. As a CFA centric firm, we are committed to being held to the highest ethical standards in all dealings with investor clients.
Analytic & Testimonial Expert
Mr. Brol has been providing analytic and testimonial expert witness services for over eight years. As a Registered Investment Advisor, Commodity Trading Advisor, and Chartered Financial Analyst (CFA), expertise extends to: