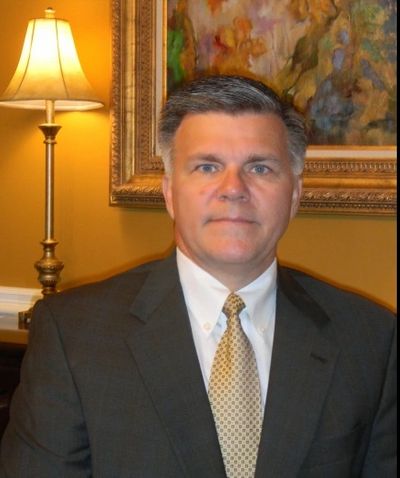 Seasoned Investment
Professional and CFA
Mr. Brol is an experienced senior investment professional with over 37 years of investment management and consulting experience. Mr. Brol began his investment career at the Northern Trust Company in Chicago, Illinois as a portfolio manager and Vice President in the trust investment department.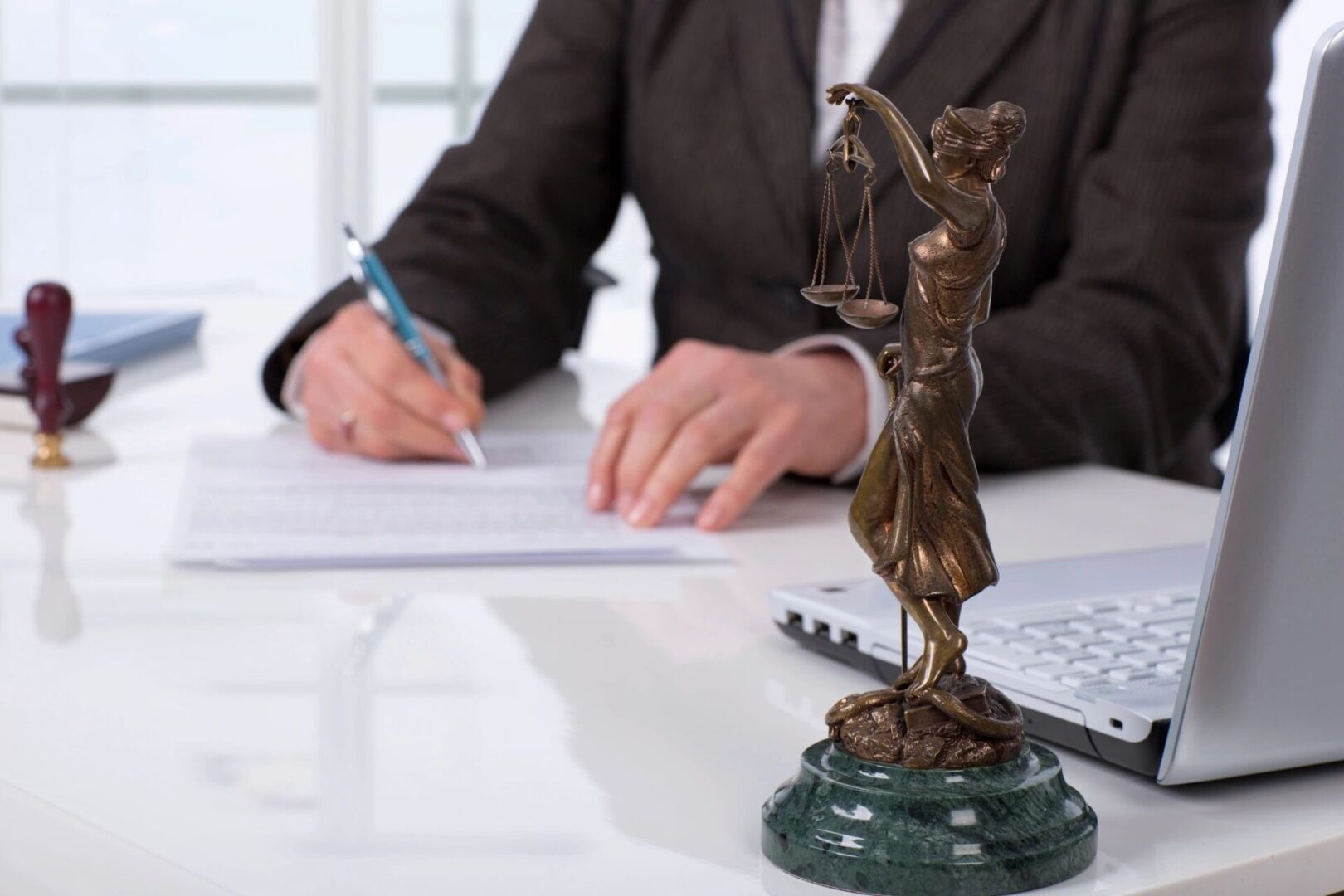 Chartered Financial Analyst
Mr. Brol is a Chartered Financial Analyst (CFA) recognized worldwide as one of the most prestigious and respected investment professionals' designations. Mr. Brol has a Bachelor of Science in Finance and Economics from Illinois State University and a Masters of Business in Finance from DePaul University in Chicago, Illinois. In 1992, Mr. Brol was awarded the Outstanding Young Alumni Award at Illinois State University.
His responsibilities included consulting clients regarding asset allocation, equity investment portfolio restructuring, and risk management. He managed and traded equity portfolios using quantitative methods. Mr. Brol's clients included corporate pension plans, foundations, endowments, high net worth families, and individuals. ​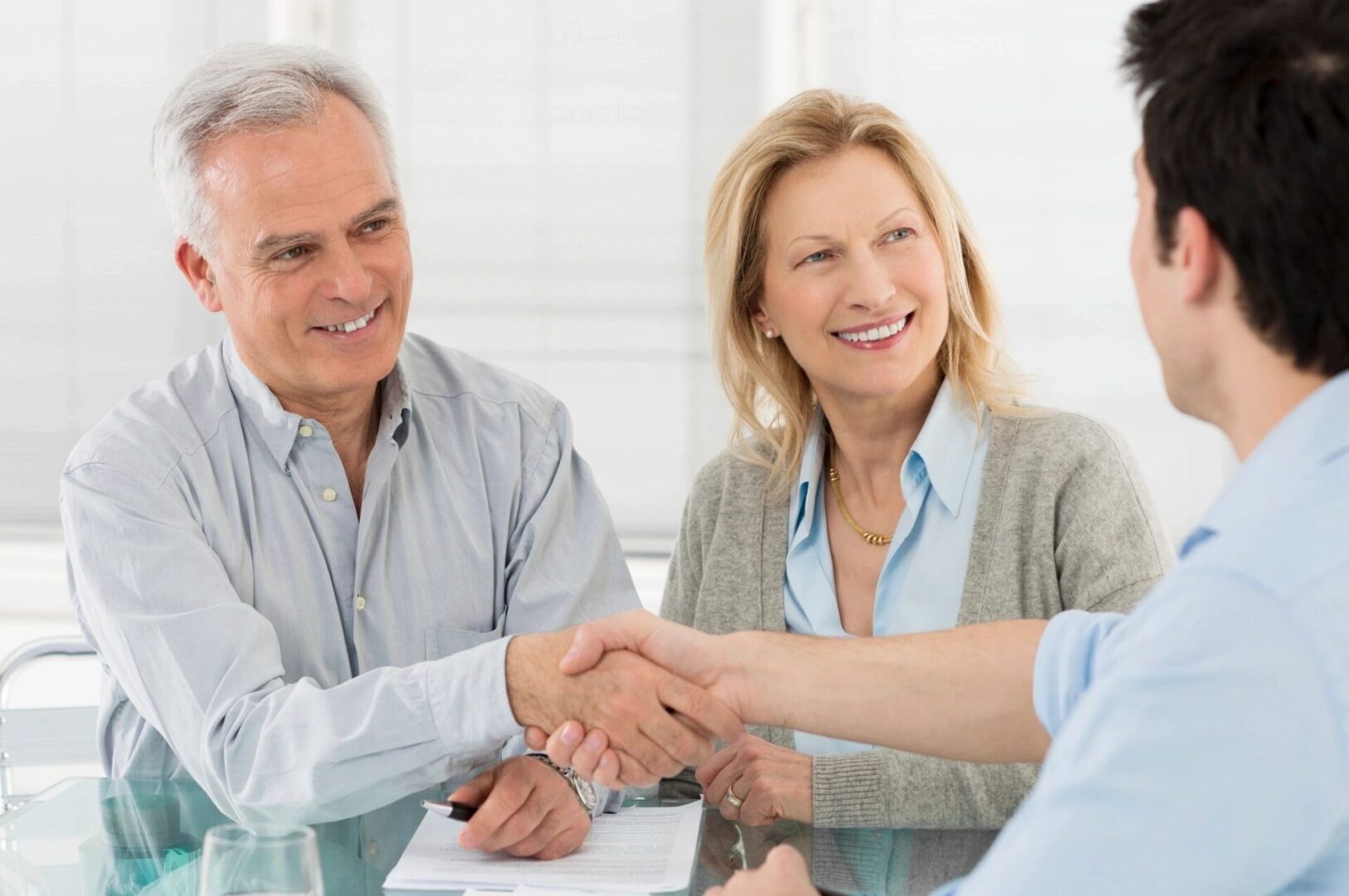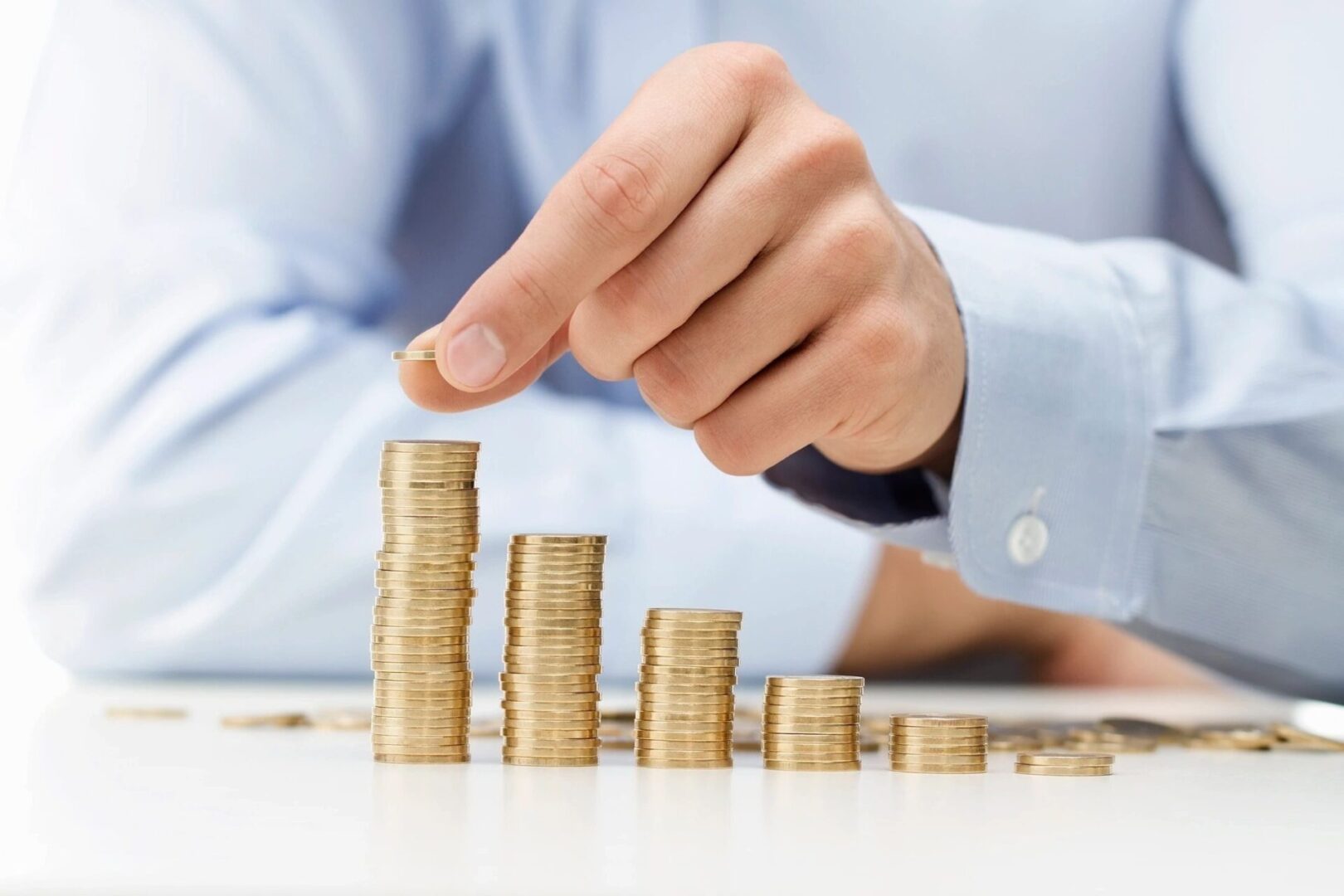 Enhancing
Investment Performance
For ten years, Mr. Brol worked for the Plexus Group consulting to Institutional Investment Management firms and Mutual Fund companies on investment process improvement. Mr. Brol's consulting practice focused on enhancing investment performance by improving the process by which investment ideas are converted to portfolio holdings.
Mr. Brol is an Lecturer in Finance at the University of Alabama Huntsville, where he teaches upper-level and graduate-level finance courses. Courses taught include Financial Planning, Investments, Financial Institutions and Markets, Principles of Finance, Intermediate Corporate Finance, Advanced Corporate Finance, and Financial Decisions under Uncertainty (graduate-level course).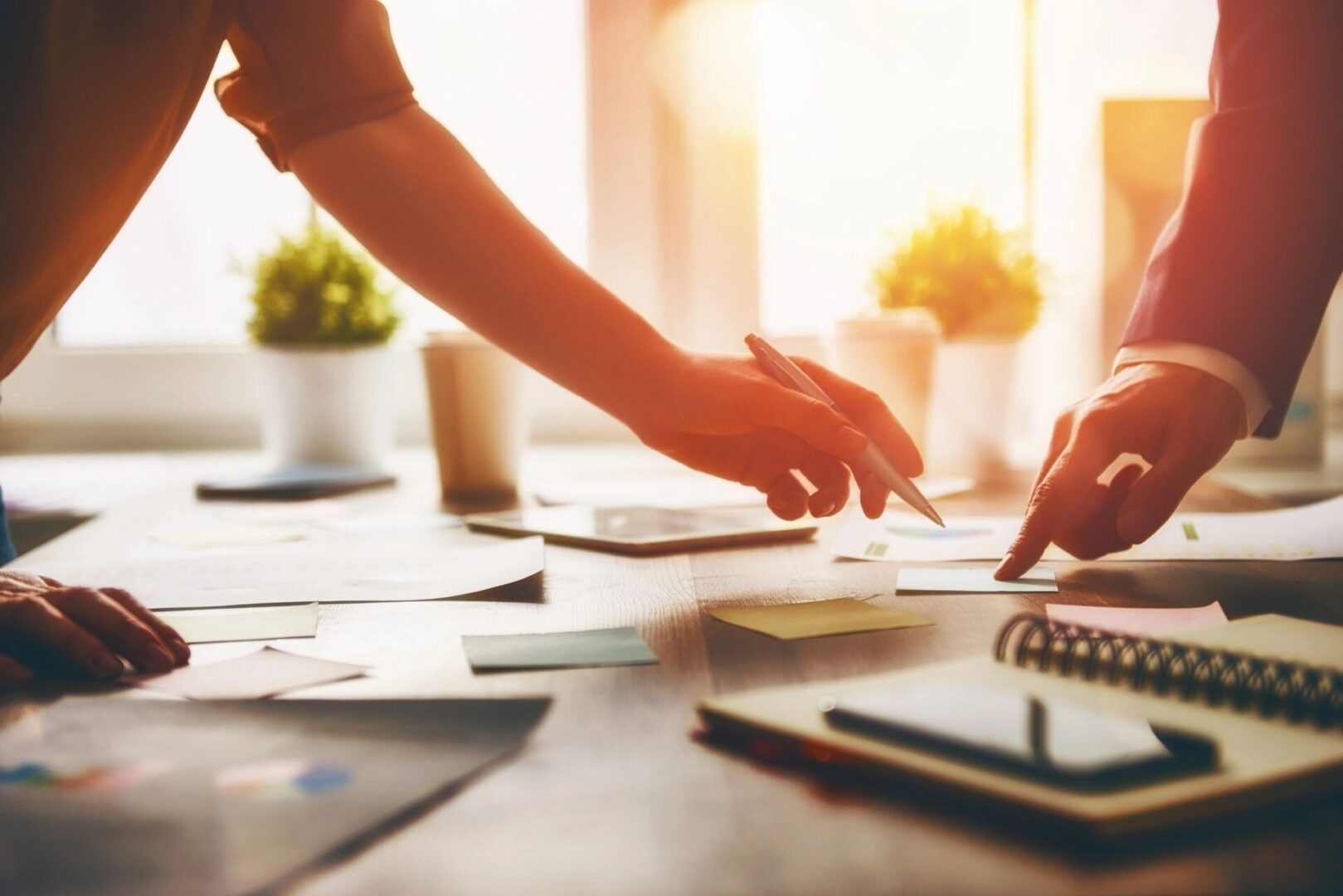 Institutional Thinking
for Individual Investors
We believe that individuals and families with all levels of wealth can benefit from the rigor and sophistication that typically characterize institutional portfolio management. Our approach to managing client assets is rooted in the following core strengths: Deep understanding.
Before we invest any money for a client, we first determine the client's goals, tolerance for risk, and time horizon. We measure these factors against our extensive knowledge of investments. Only then do we consider asset allocation and diversification. Disciplined portfolio construction.
Based on the specifics of each client's situation, we provide exposure to an appropriate mix of traditional and nontraditional assets. We diversify across asset classes and investment styles and opportunistically rebalance to add long term value relative to a buy and hold asset allocation.
When implementing a client's investment strategy, we use a combination of academic and practitioner research in financial planning, asset allocation, and investment portfolio constructions and on our own proprietary methods and models to assist in the planning and investment management process.
Once the appropriate asset allocation is determined and investments are chosen, we provide ongoing oversight and appropriate changes.