Your Trusted Financial Advisor
for Over 37 Years
At Brol Capital Management, LLC, we understand the unique challenges that come with managing wealth. For more than 35 years, we have served as a trusted partner of corporate pension sponsors, foundations, individuals, and families, providing wealth and investment management guidance and solutions based on a thorough understanding of each client's situation and goals.
Build Trusted Relationships
We bring proven expertise to every aspect of a client's finance management—from accumulation and growth through preservation and distribution. By taking an objective and proactive approach that reflects each situation's nuances and complexities, we continue to build trusted relationships.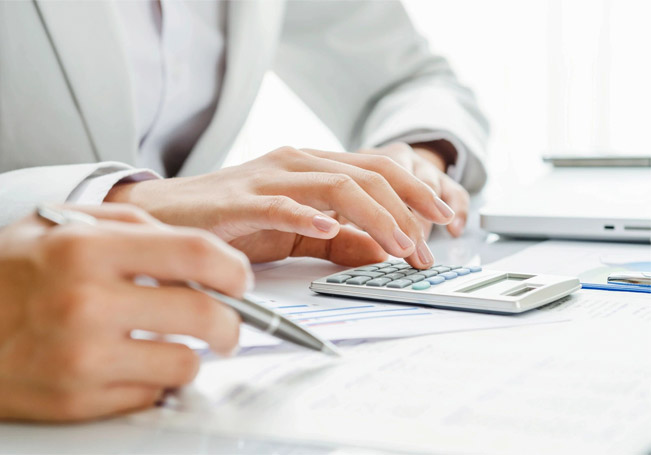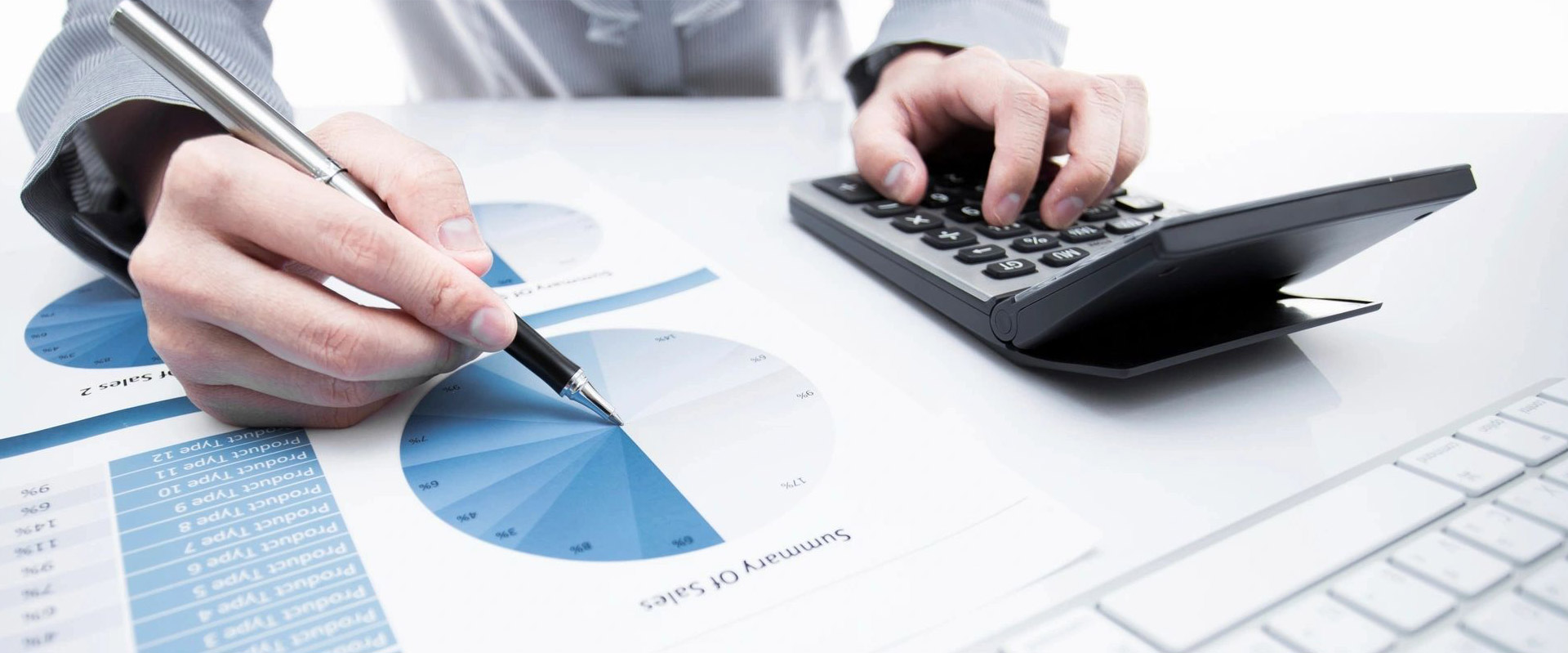 Mr. Brol has experience across all aspects of the financial service industry, which has given him a better understanding of the challenges of managing wealth and constructing investment portfolios. His in-depth experience of how investment products are created, managed, and sold allows him to avoid the many inherent conflicts in the financial service industry.  As a result, he is able to create cost effective and efficient financial plans and investment portfolios for his clients.
Factors to Consider when Selecting
a Financial Advisor
The financial advisor you choose will have access to confidential detailed information regarding your personal finances and will be the individual entrusted to manage your financial future. Make sure your advisor has: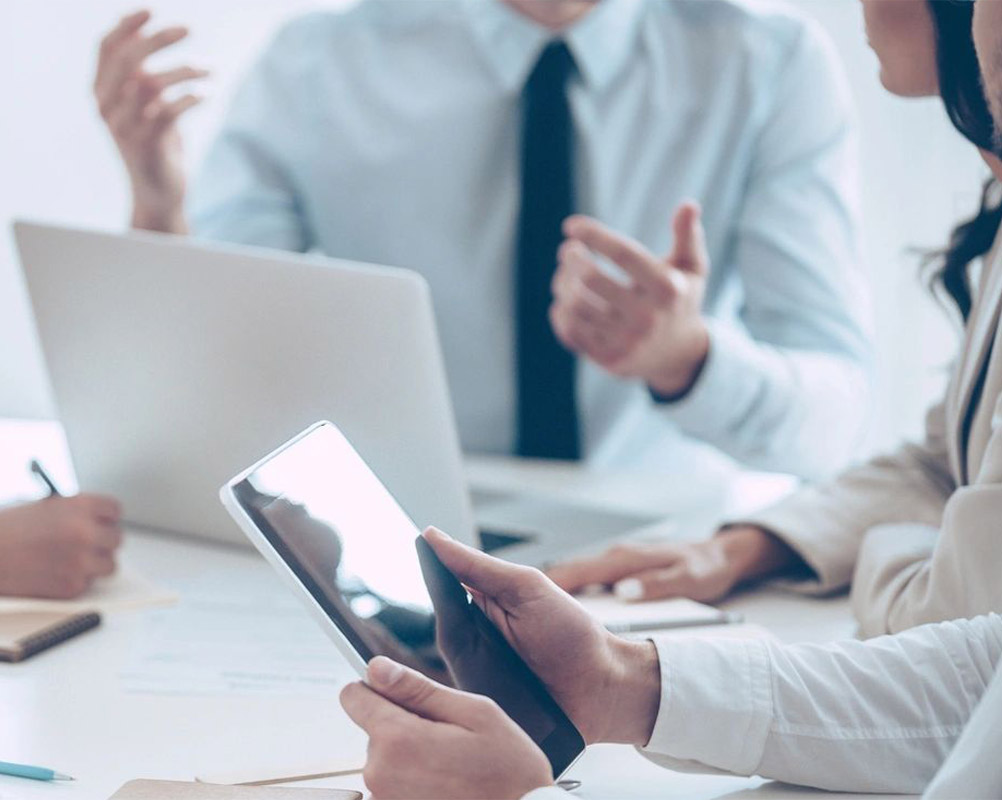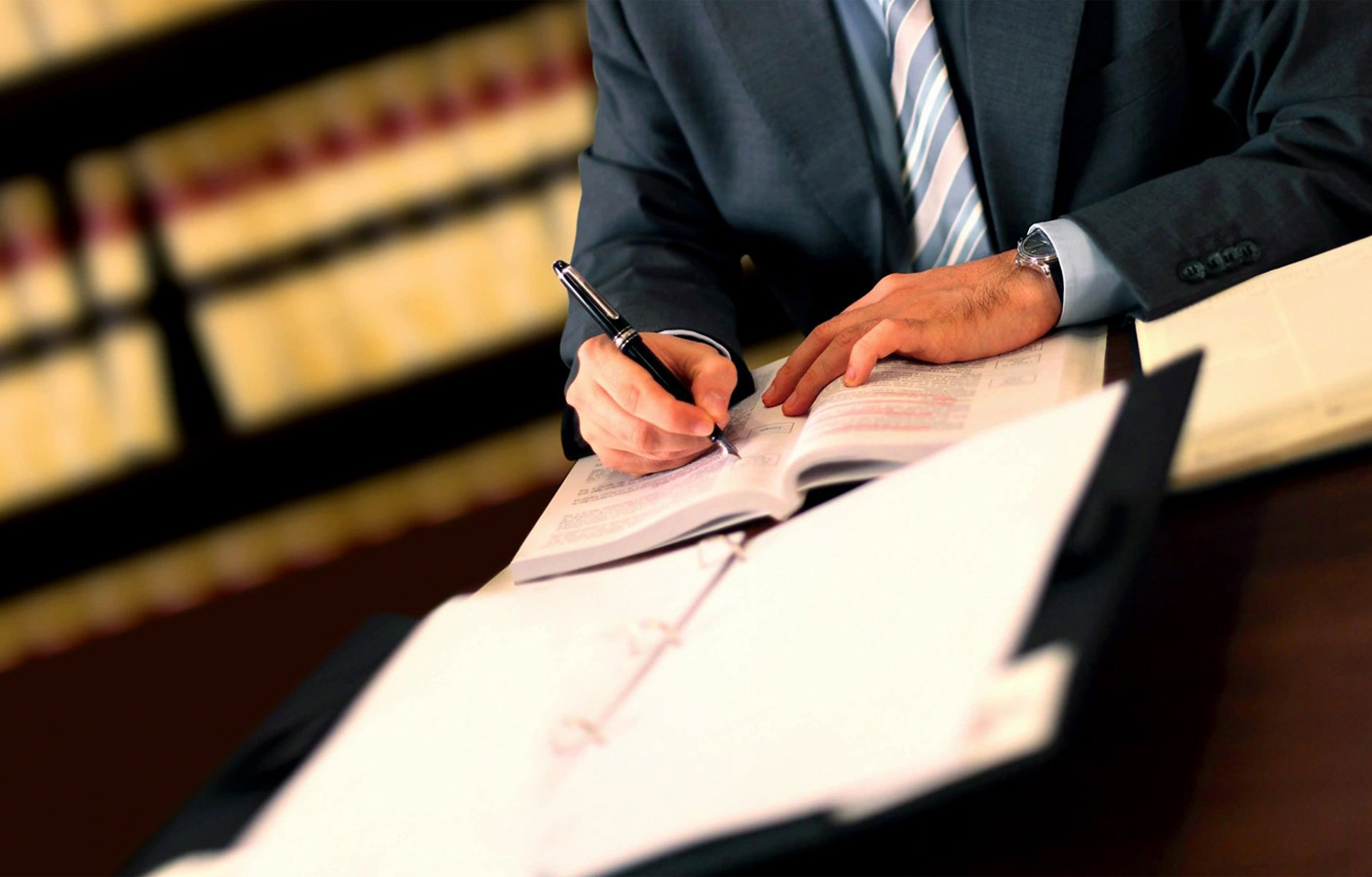 How is a CFA Charter
Holder Different?
The CFA charter is awarded to a very select group of investment advisors who have:
We look forward to the opportunity to explore how we at Brol Capital Management can assist you in meeting your long-term financial goals.

The next step is to set up a meeting where we can explore if working together will be beneficial. There is no obligation and all matters discussed are in strictest confidence.